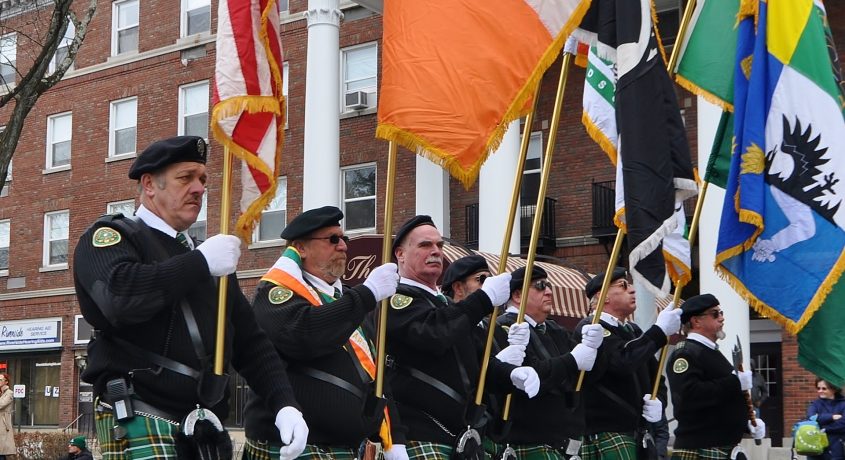 St. Patrick's Day Parade 2015: A community event for all
For 28 years, the Ancient Order of Hibernians, Fr. Con Colbert Woulfe Division 1 Ulster County, has been planning, promoting, and managing Kingston's St. Patrick's Day Parade and Shamrock Run, which is easily one of the biggest community events of the year here in Kingston. This year, 2015 Grand Marshal Kieran Devlin led the parade which is bigger than most other parades in the area, consisting of well over a hundred entrants, and proceeds from Kingston Plaza down to the Rondout Waterfront. The parade was preceded by the 27th running of the Shamrock Run which is a two-mile jaunt from the Academy Green the finish line at the end of Broadway on the Rondout.
This event has truly become an event that has engaged a large portion of the community and draws visitors from many other neighboring communities as well. Thousands of spectators line the two mile corridor for the parade and a large portion of that crowd stick around for the after-parade festivities. Local organizations, businesses, schools and bands make up most of the 130 plus entrants in the parade
which seems to get longer each year. Over 4200 runners signed up to participate in the Shamrock Run and 534 ran this year to try to beat a Guinness World Record for most runners in a race wearing kilts. Also, trophies are awarded to the local school that provides the most runners to encourage participation in an event that promotes a healthy lifestyle to community youngsters. Many area restaurants were jammed after the race with people ready to enjoy some traditional Irish corned beef and cabbage, visits from participating bagpipers, Irish bands, and maybe a Guinness, or two. It's not just all about the partying though.
With all the focus on the parade, the race and partying after it's easy to lose sight of the fact that the Hibernians use this event to fund a lot of the programs that they do for the community. This year, not only was there a direct beneficiary, Caring Hands Soup Kitchen, but the Hibernians used the oppo
rtunity to pay tribute to Tom Casey who was a longtime supporter of running events and remembered by many. In the past area soup kitchens, womens' shelters, schools, youth groups, and other organizations have been the recipient of thousands of dollars generated by this event. The Hibernians and all of their sponsors and supporters deserve a lot of credit for this undertaking and how well it is managed every year.
After a long, hard, winter this event is a great remedy for cabin fever and giving people the opportunity to get out and enjoy the community they live in.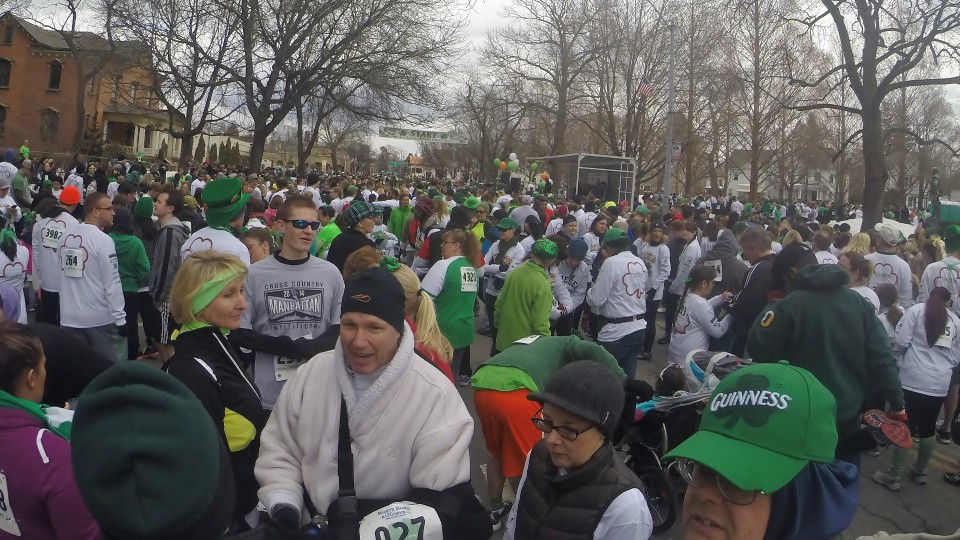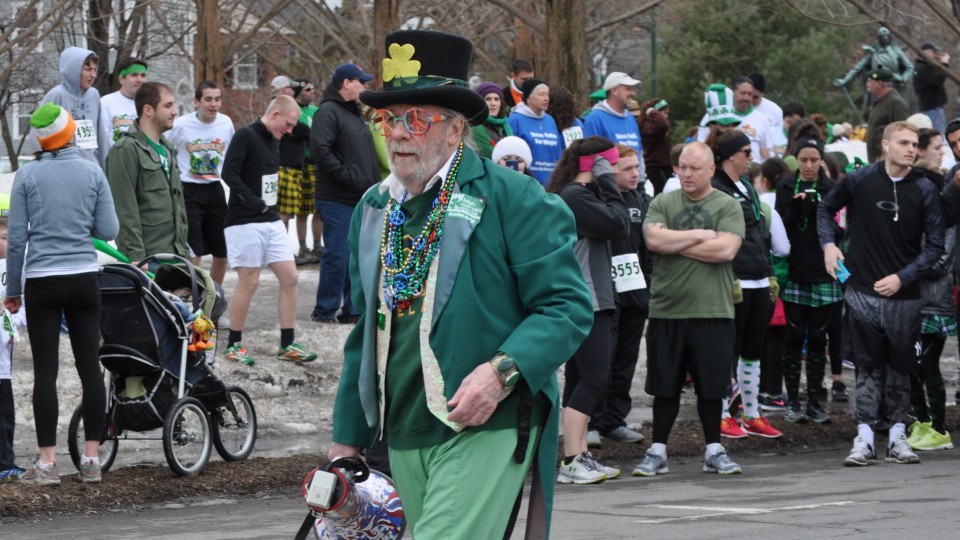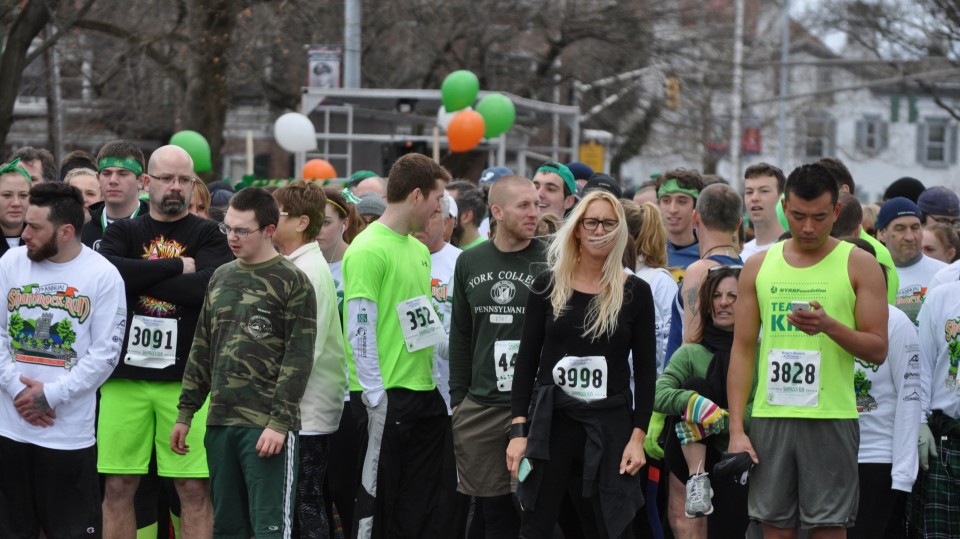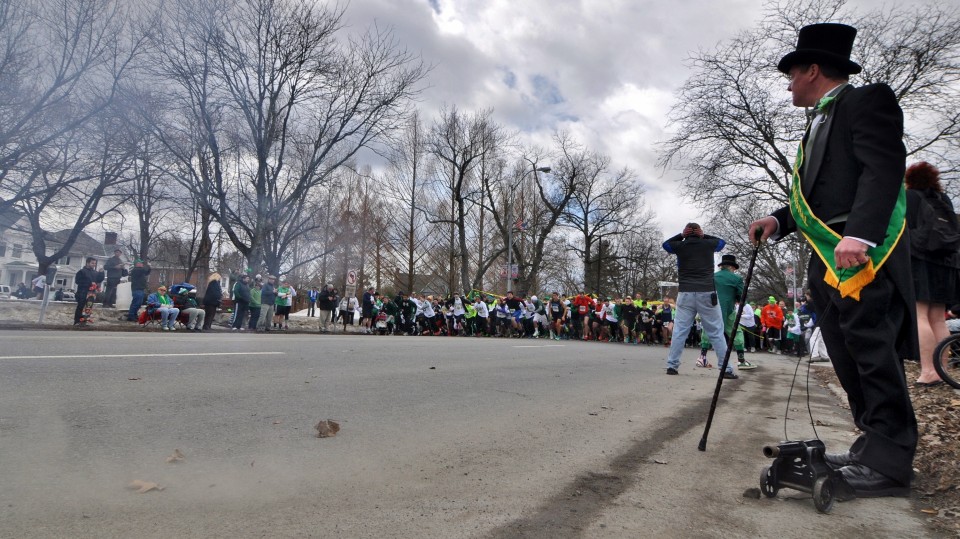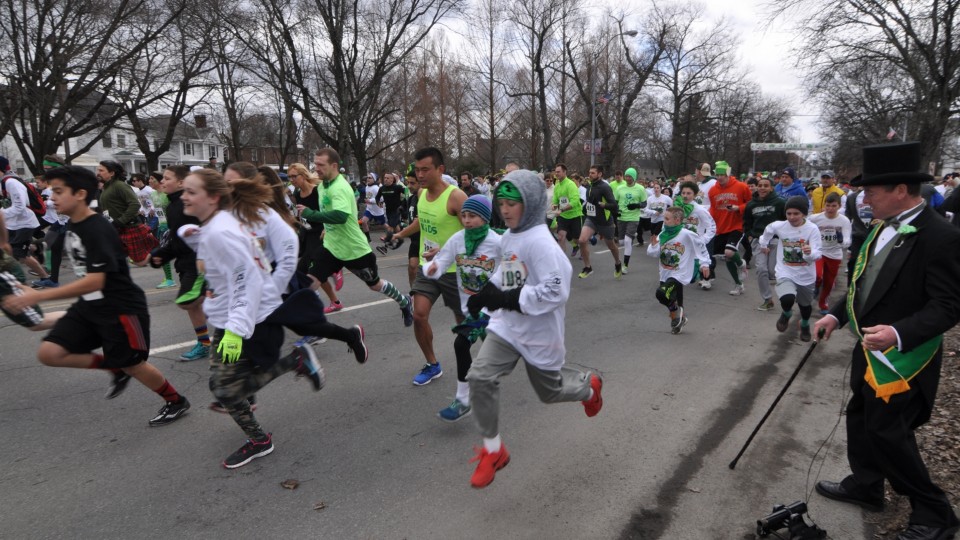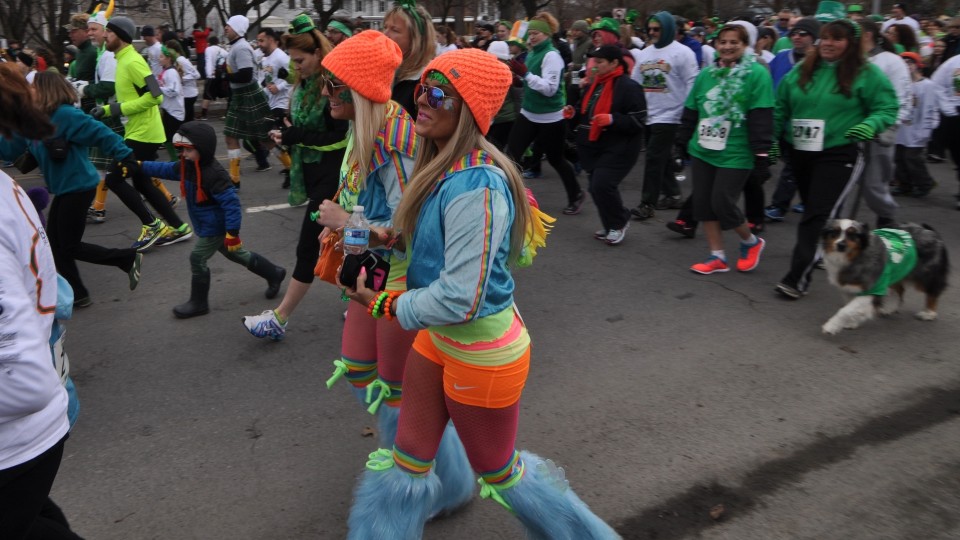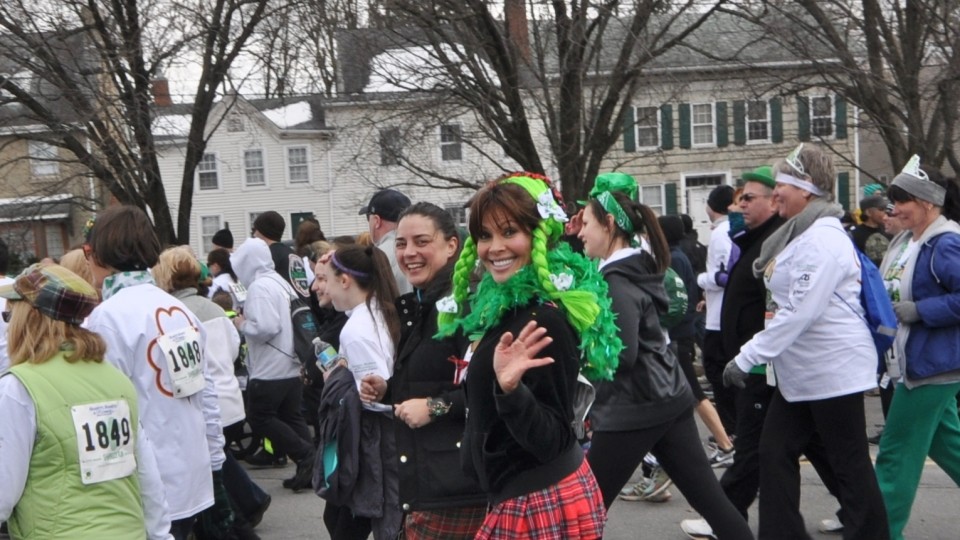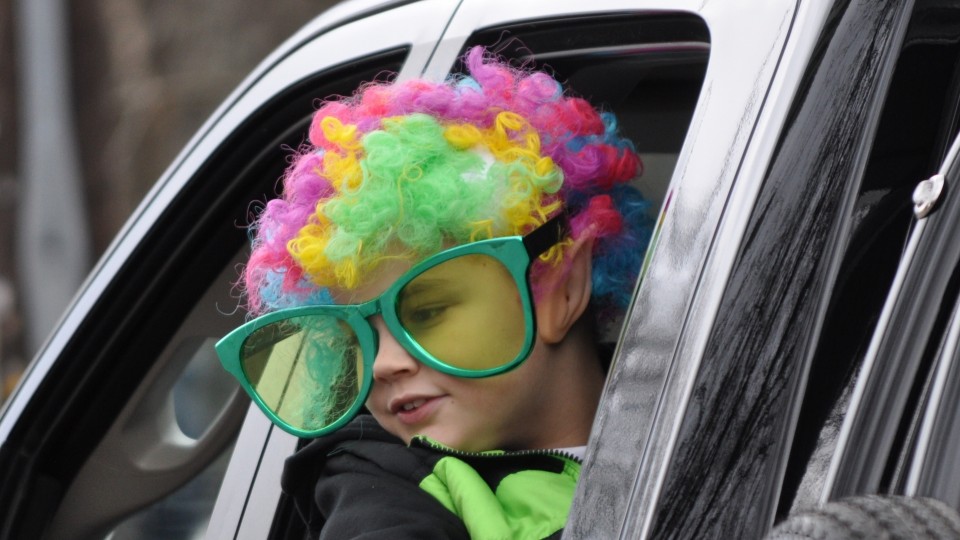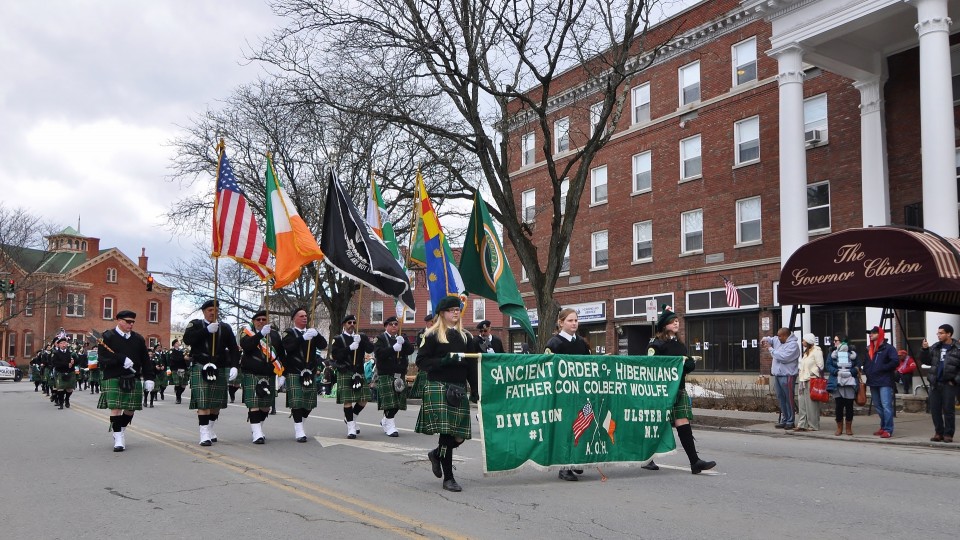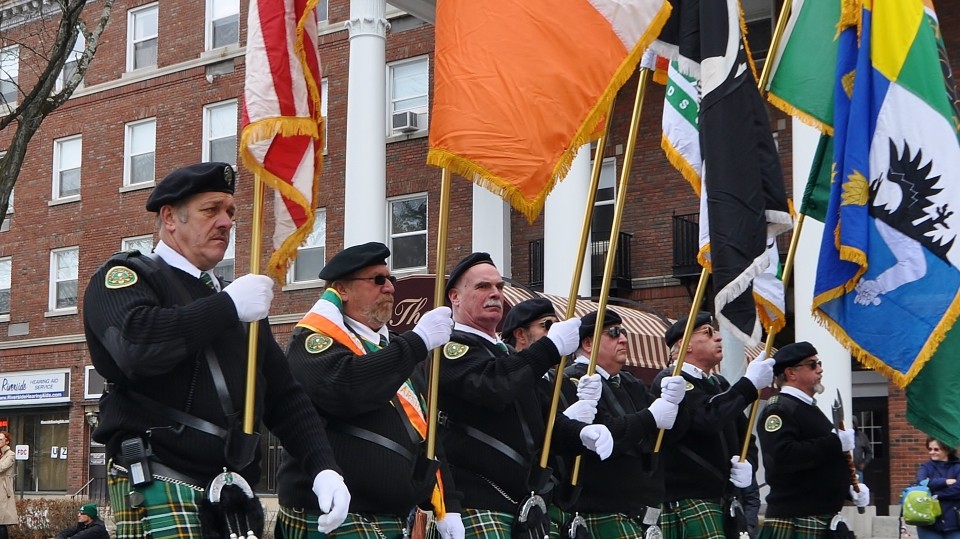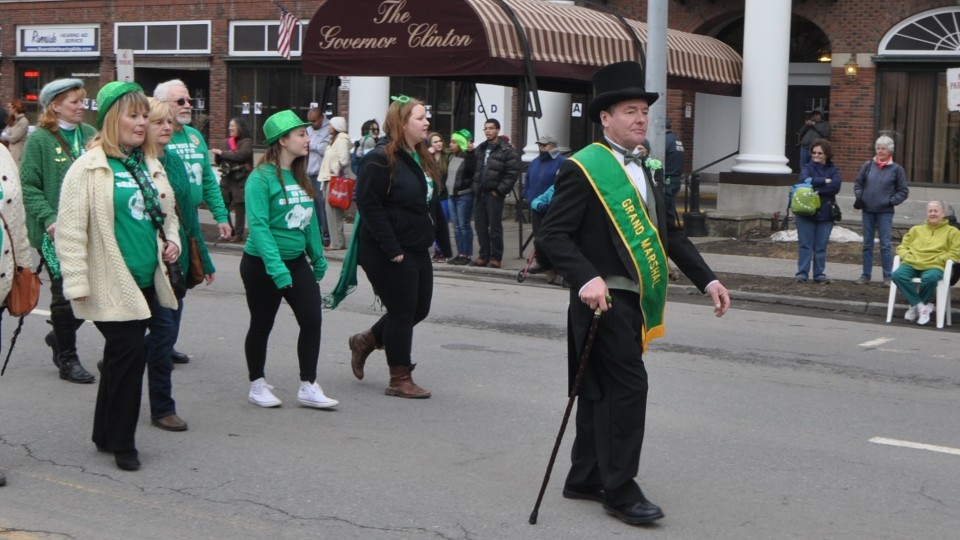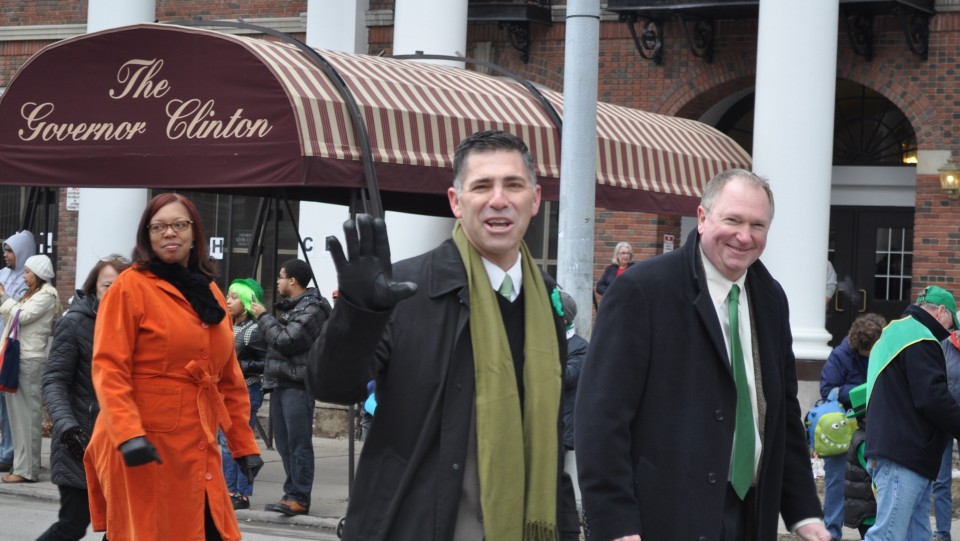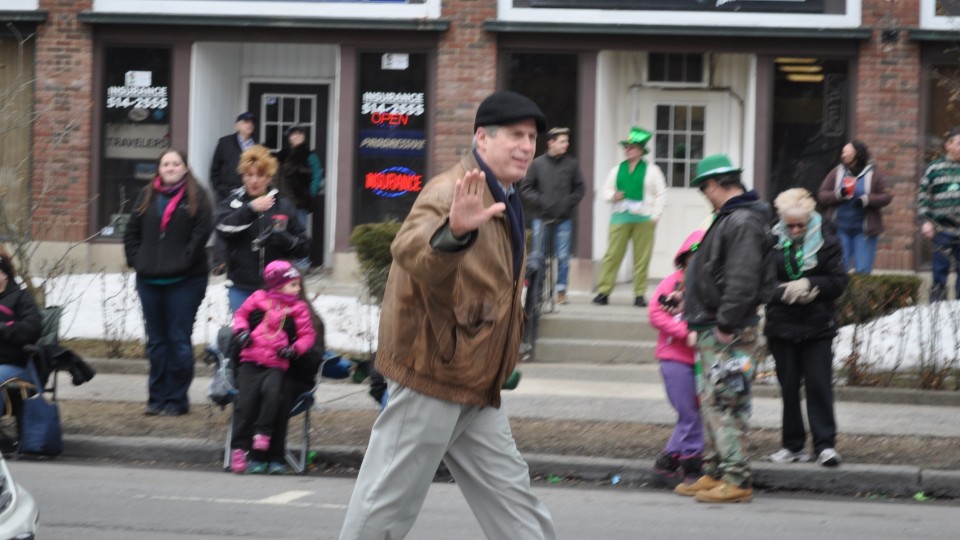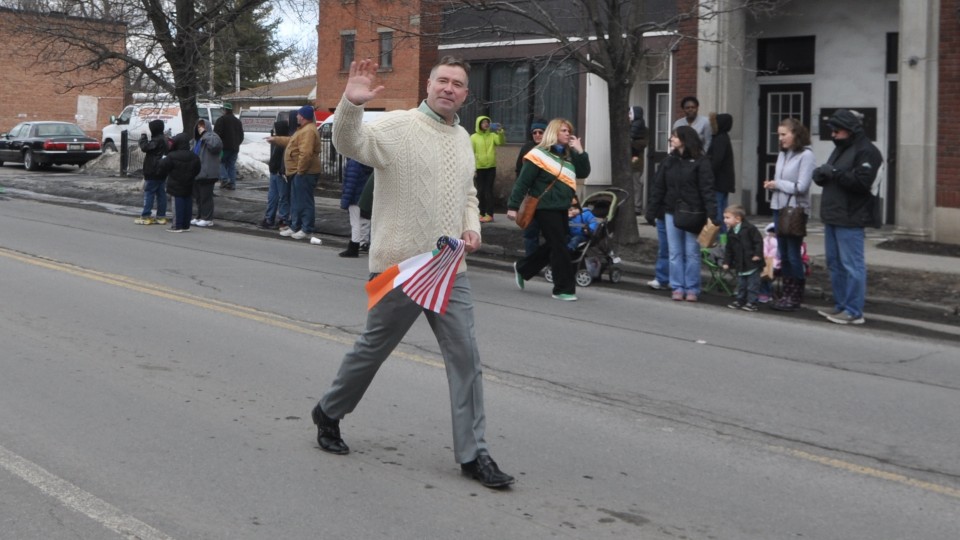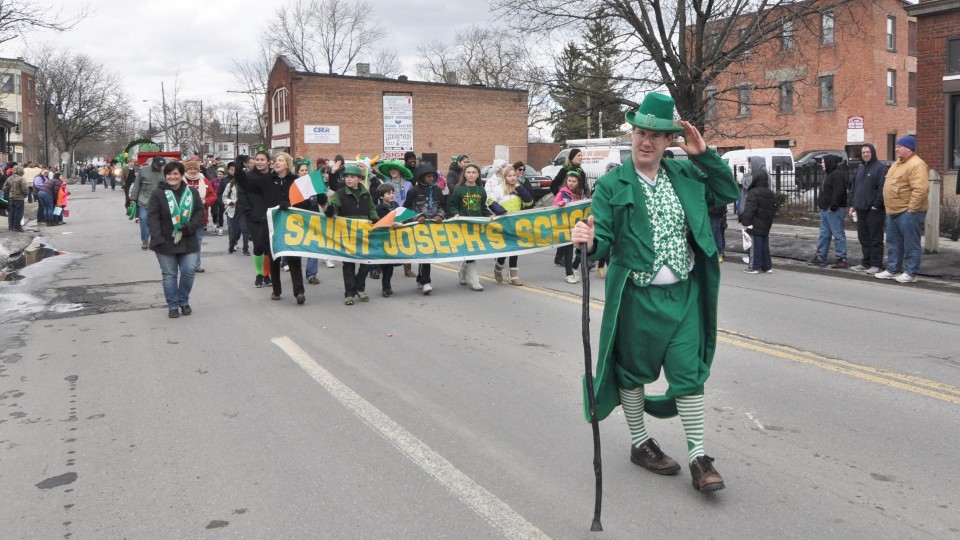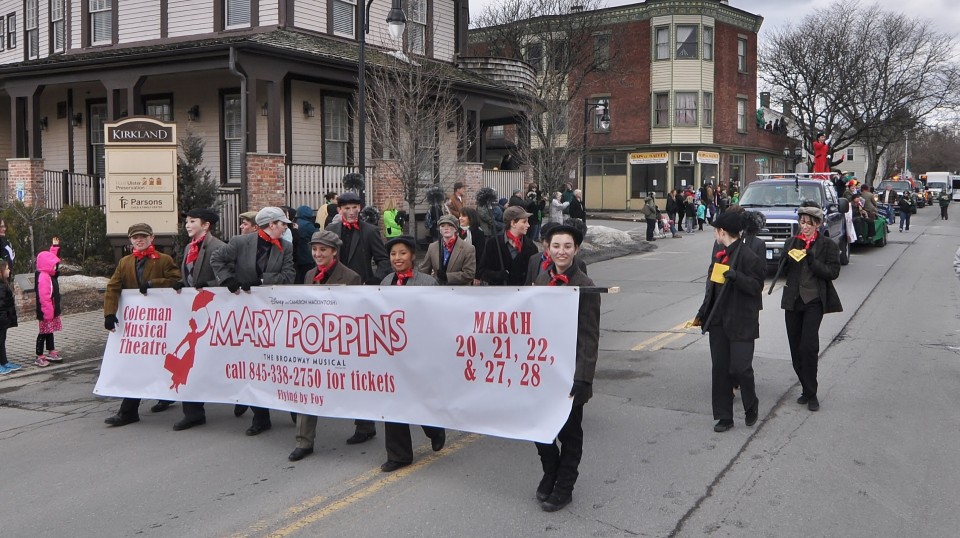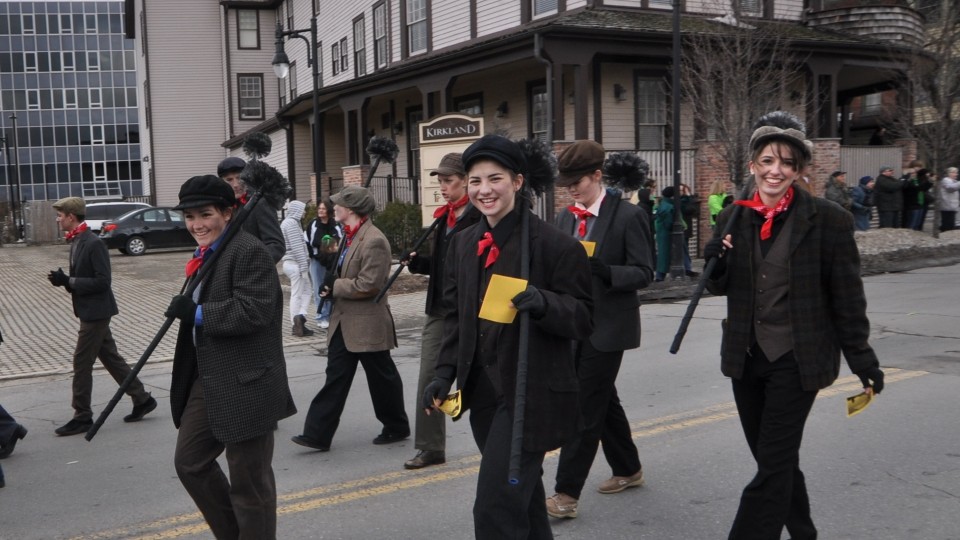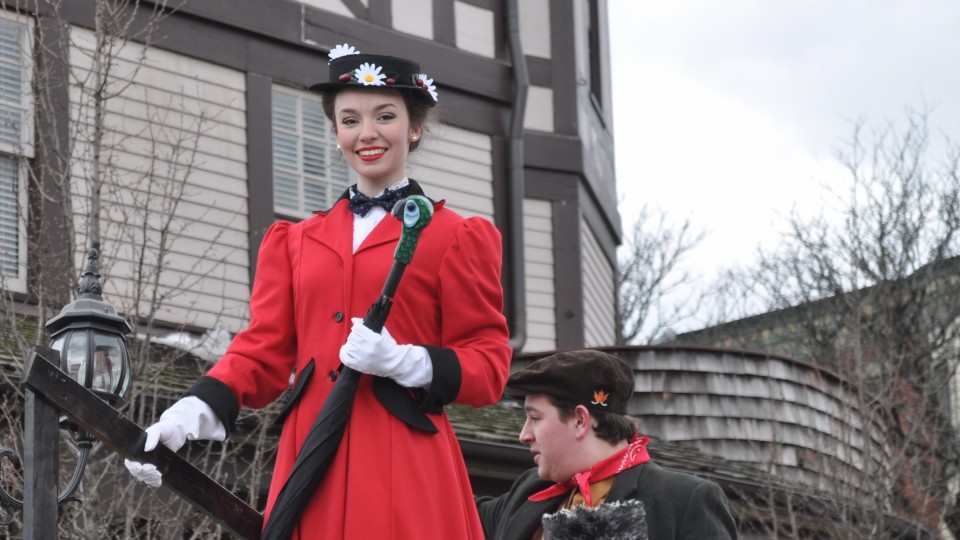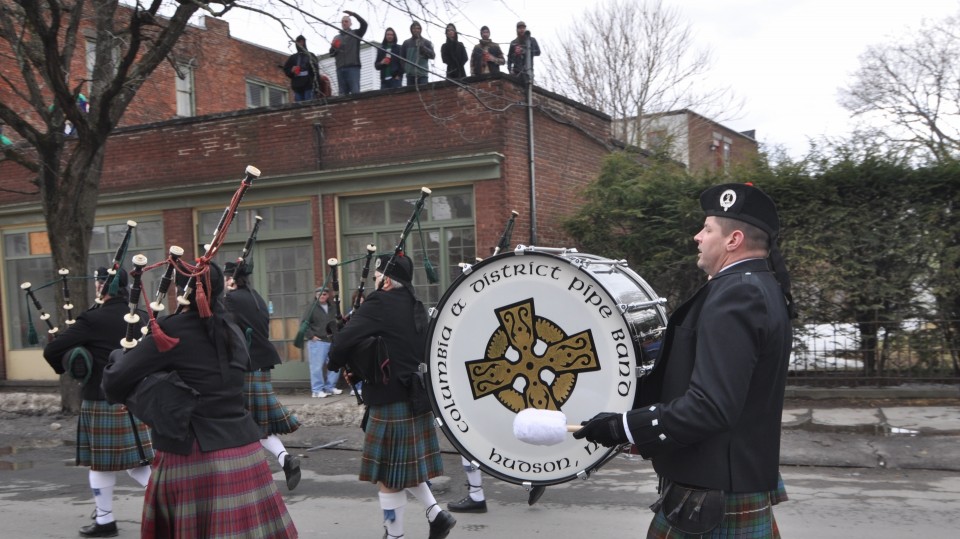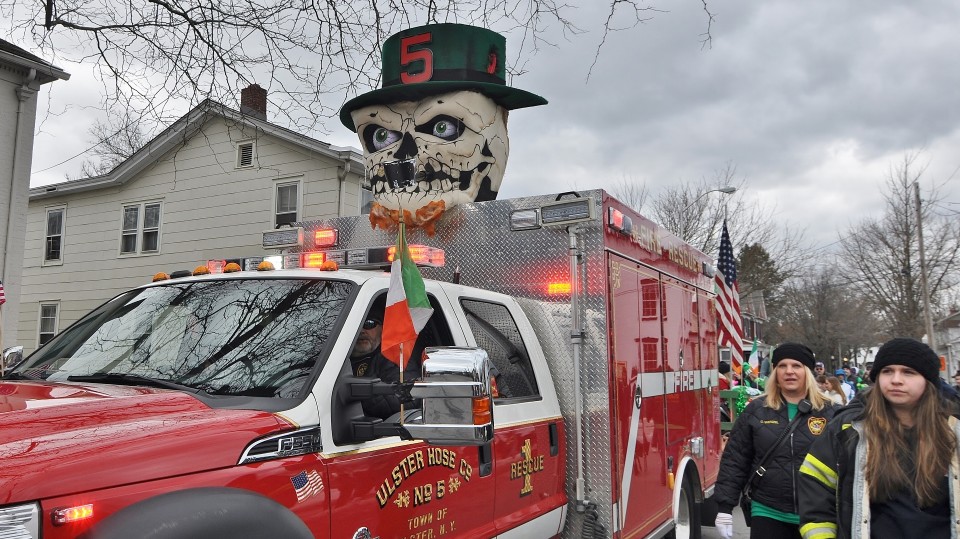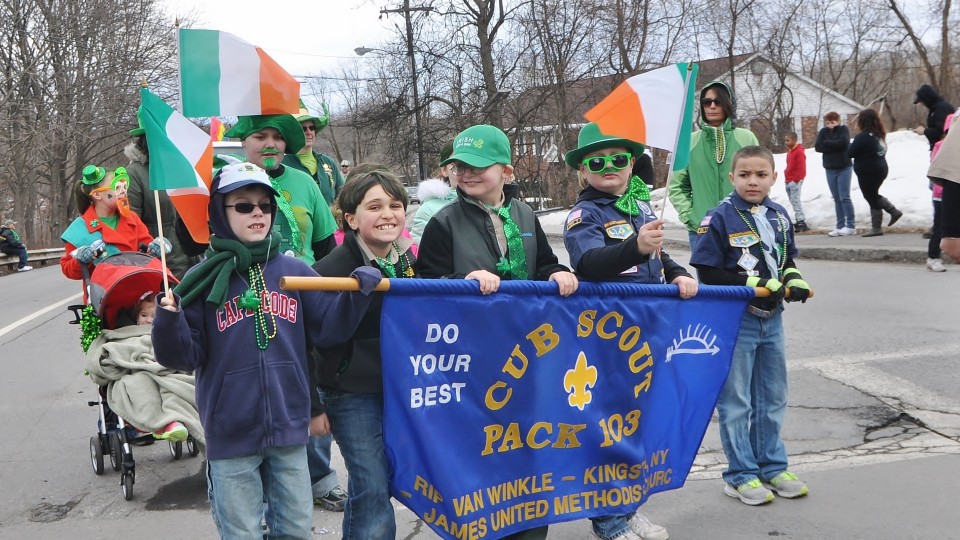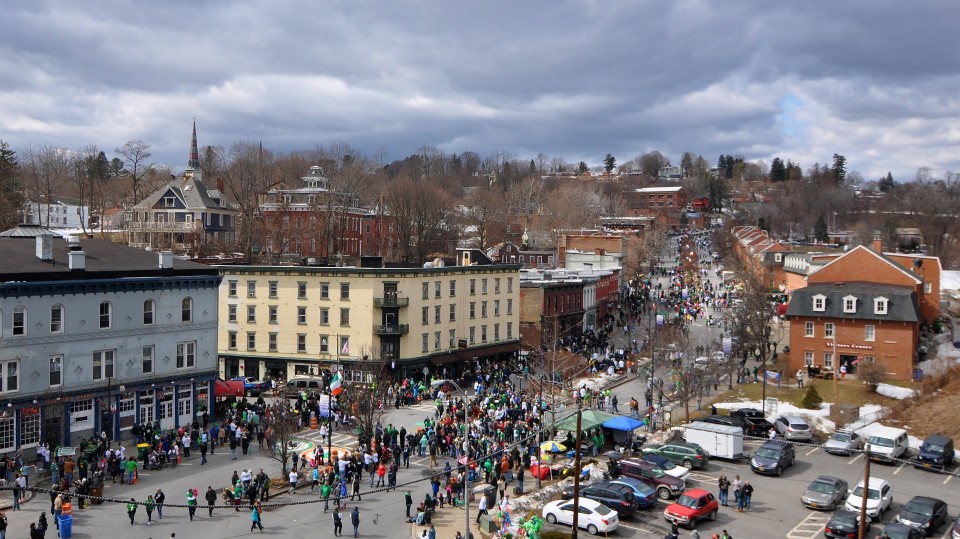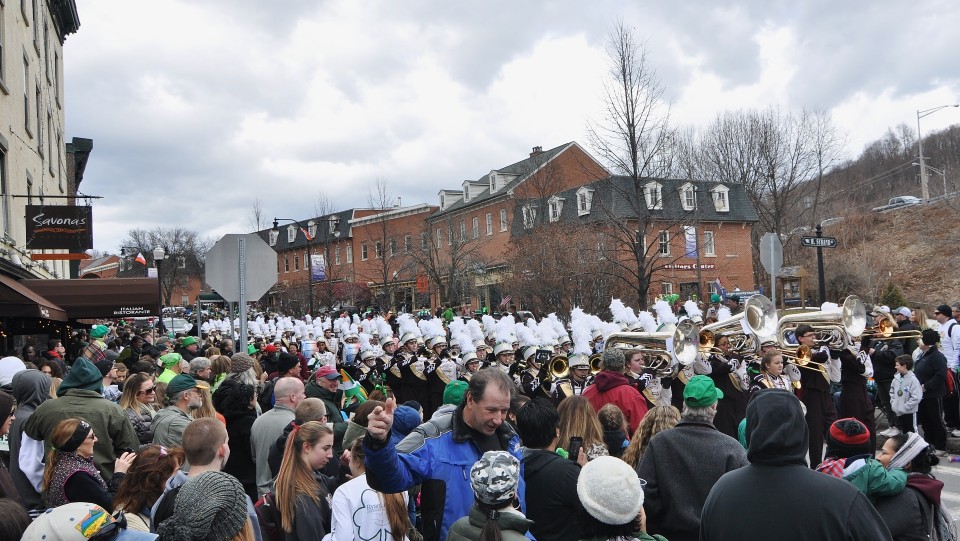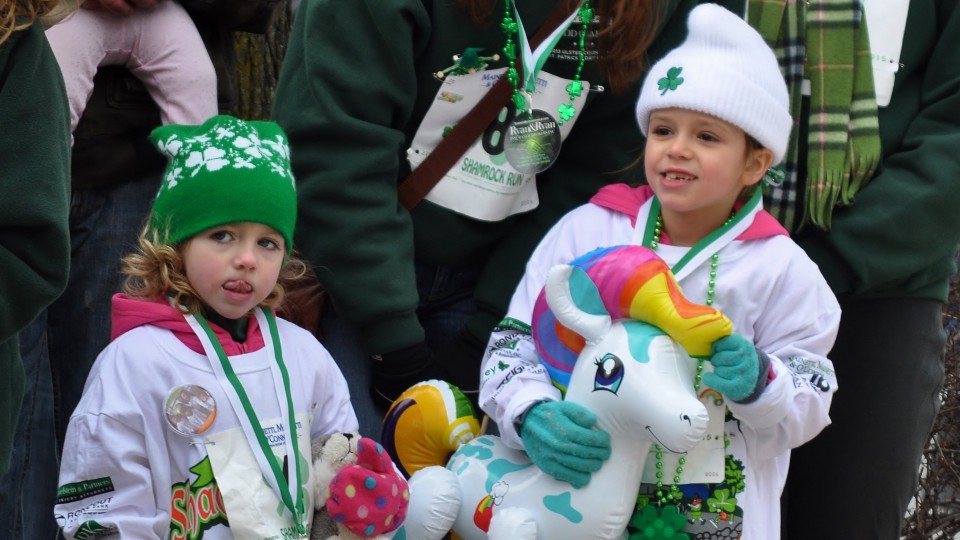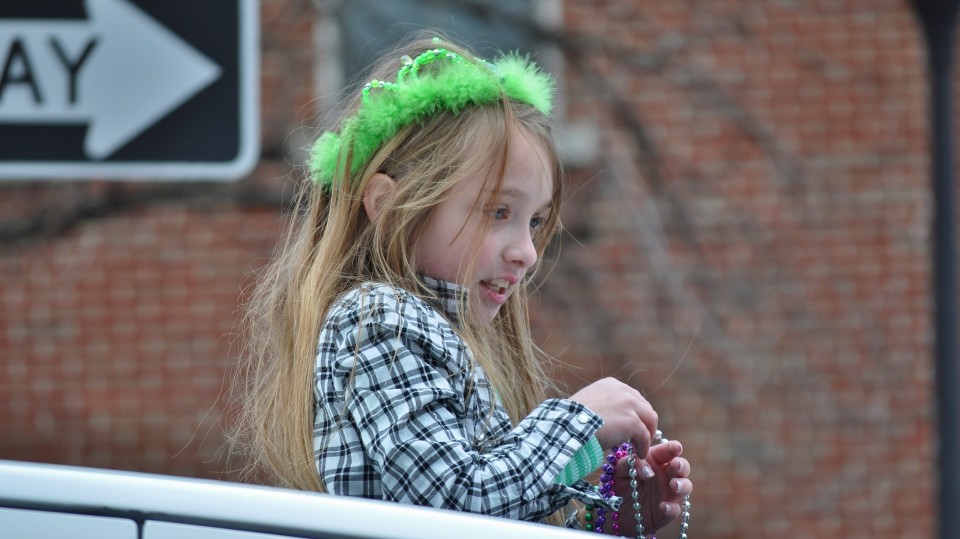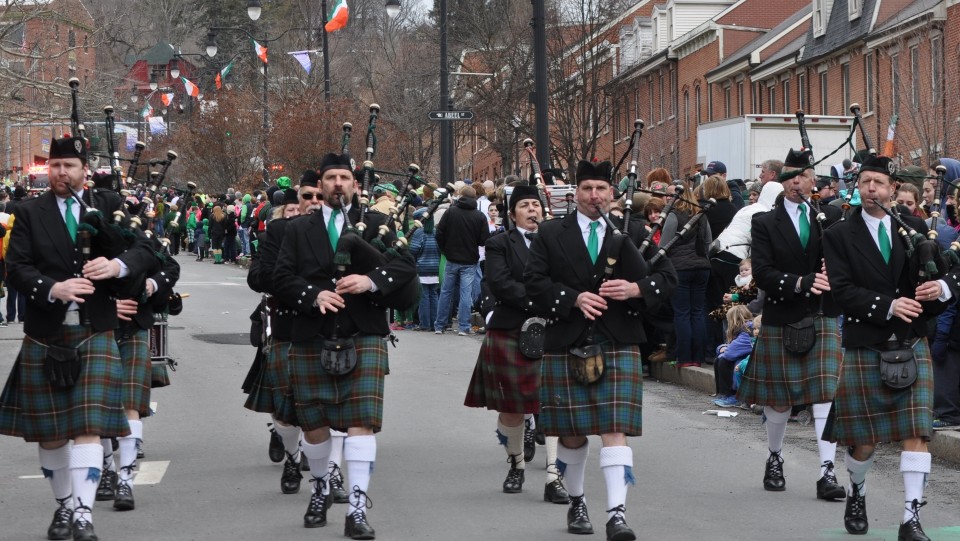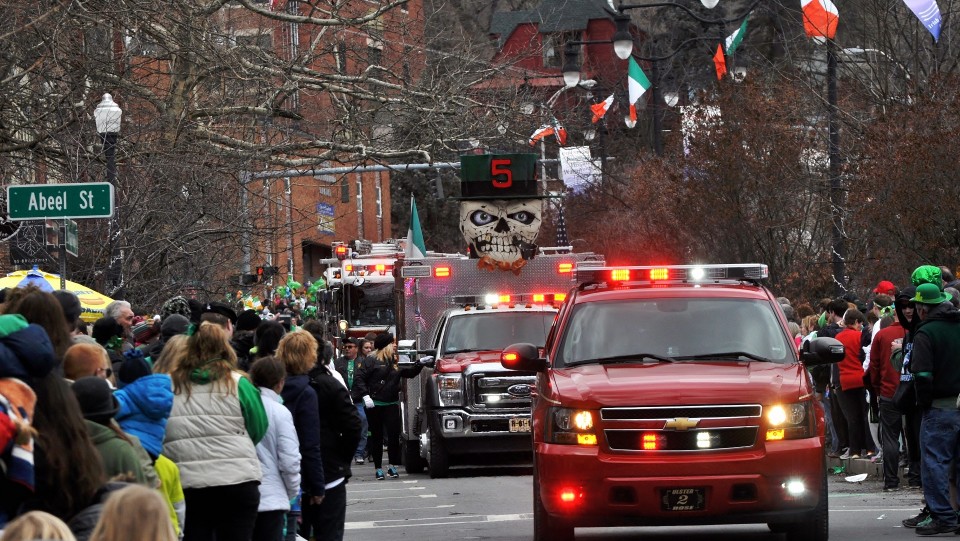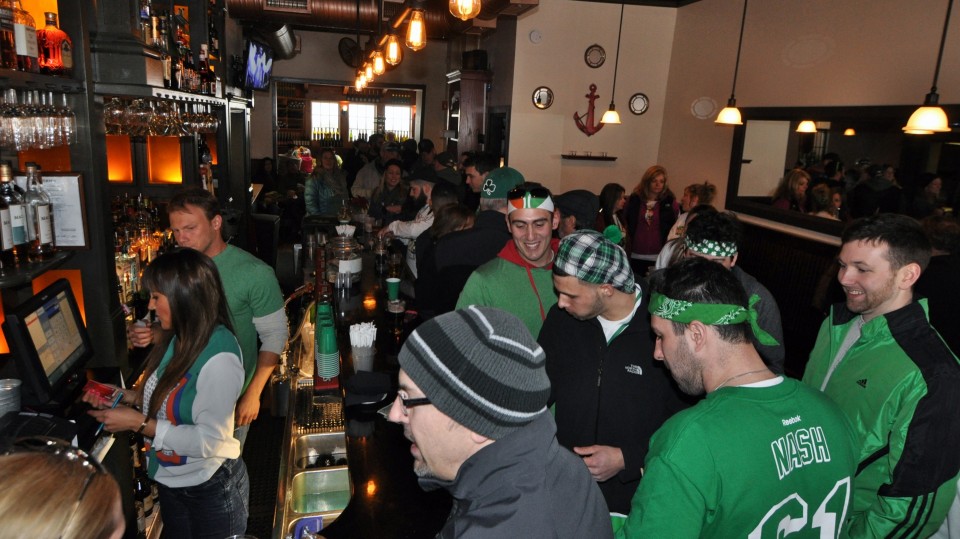 https://kingstonhappenings.org/wp-content/uploads/ngg_featured/DSC_0723-1920x1078.jpg
1078
1920
Kingston Happenings
https://blastserve.com/khtestbed/wp-content/uploads/2023/07/KH-Transparent-Logo-e1688304541199.png
Kingston Happenings
2015-03-17 12:14:34
2015-03-17 12:14:34
St. Patrick's Day Parade 2015: A community event for all