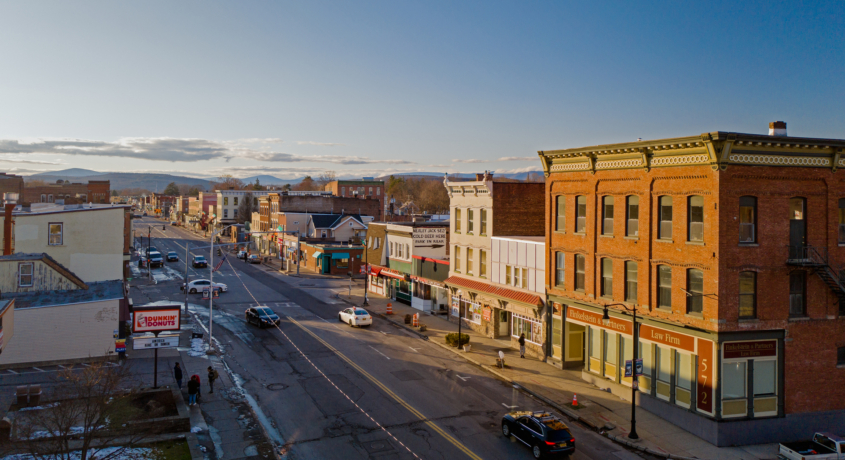 Entry Form for Community Planning Calendar
Post events here for planning purposes only. Events posted here will NOT show up on any other calendar than the Community Event Planning Calendar.
Details other than the name, date, time, and location of the event are not needed to post the event. The category 'Planning purposes only' should be selected when posting the event to ensure that it appears on this calendar and excluded from others. Images are optional.
If the location of your event does not appear on the list below, you will have to email us here, with the name, address, contact person and type of business or organization the event is for.  We will update the location list within 48 hours and you will be able to post your event at that time.
Your events can be seen on the Community Event Planning Calendar at https://kingstonhappenings.org/entry-form-for-community-planning-calendar/
After approval, usually within 24 hours.
If you have any problems creating an event, please contact us here.