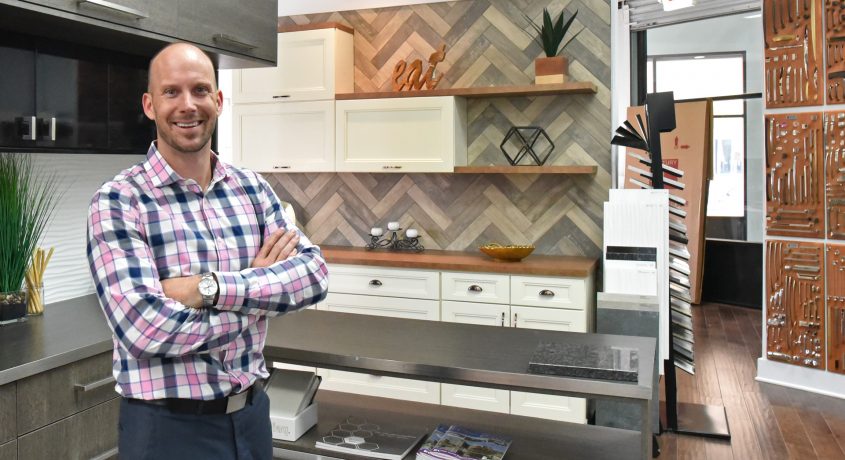 Doers and Dreamers – Steven E Markle
We are all able to bear witness to what is part of an emerging trend in the U.S. economy. Products that were once sold in suburban malls are now returning to Main Street U.S.A. and here in Kingston we continue to see additions to the inventory of retail stores throughout the Uptown, Midtown and Downtown business districts. This week's Doer and Dreamer is also following that trend and has chosen to set up his showroom and place of business right on Broadway in the heart of Midtown which reflects the faith that he has in the viability of doing business in a part of town long shunned by other entrepreneurs.
Your name: Steven E Markle
Business or organization: Madison Square Design, LLC , 516 Broadway, Kingston, NY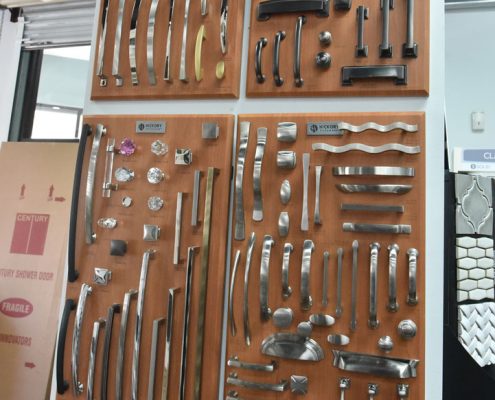 Occupation: Kitchen and Bath Designer
What is your approach to your business or occupation that makes you unique?
We focus on managing the clients needs from a budget prospective. We have many creative ways to make something look more expensive then it really is because we are capable of supplying cabinetry, counter tops, tile, hardwood flooring and even window treatments, with pricing to meet all types of budgets. Every kitchen matters to us whether big or small. We also work closely with local contractors to provide installation services. Imagine going to one place for the supplies and installation services which eliminates the headache of managing both.
Where are you from originally?
I am Hudson Valley home grown. Although born in California, my family moved back to Marlboro when I was 5. I have been there ever since
What brought you to the Kingston area and keeps you in this area? 
I was attracted by the sense of community. I had friends that introduced me to the area and I spent a few days walking different areas before I fell in love with the Millard Building. I plan to keep Kingston the home base of operations while we continue to expand our business. It is a convenient location between NY/NJ and Albany so it was an easy choice.
What is your favorite hangout in this area and why?
As much as Midtown is our base I would have to say Uptown is my favorite. There is a lot of atmosphere and culture.
When you're not in Kingston, what's your idea of a wonderful city to visit, and why?
Saratoga. Good food + Race Track =Great Times!!!!
Tell us something that we never would have guessed about you.
I have experienced many difference economic hardships while growing up. It was my desire to do the right thing by people that has taken me to where I am today. I am very grateful for this experience.
https://kingstonhappenings.org/wp-content/uploads/2017/11/DSC_2145_edited-1.jpg
1080
1920
Kingston Happenings
https://blastserve.com/khtestbed/wp-content/uploads/2023/07/KH-Transparent-Logo-e1688304541199.png
Kingston Happenings
2017-11-01 15:19:22
2020-02-25 12:00:10
Doers and Dreamers – Steven E Markle