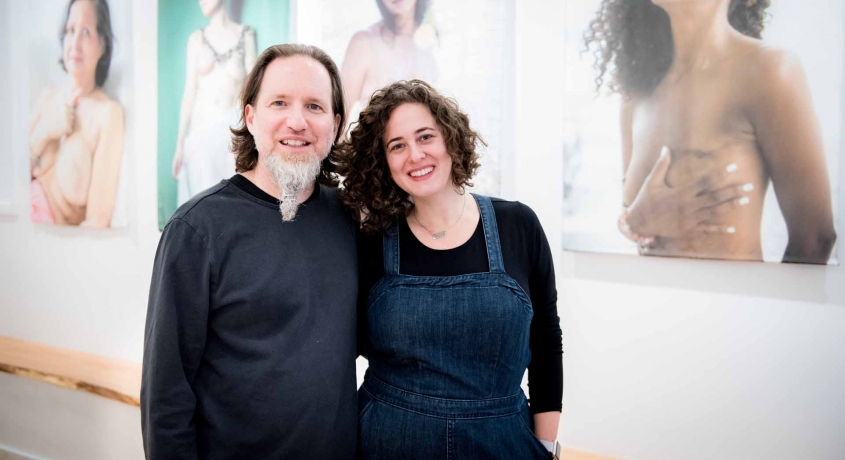 Doers and Dreamers – Jessica Meyer, Matt Taylor, and Maggie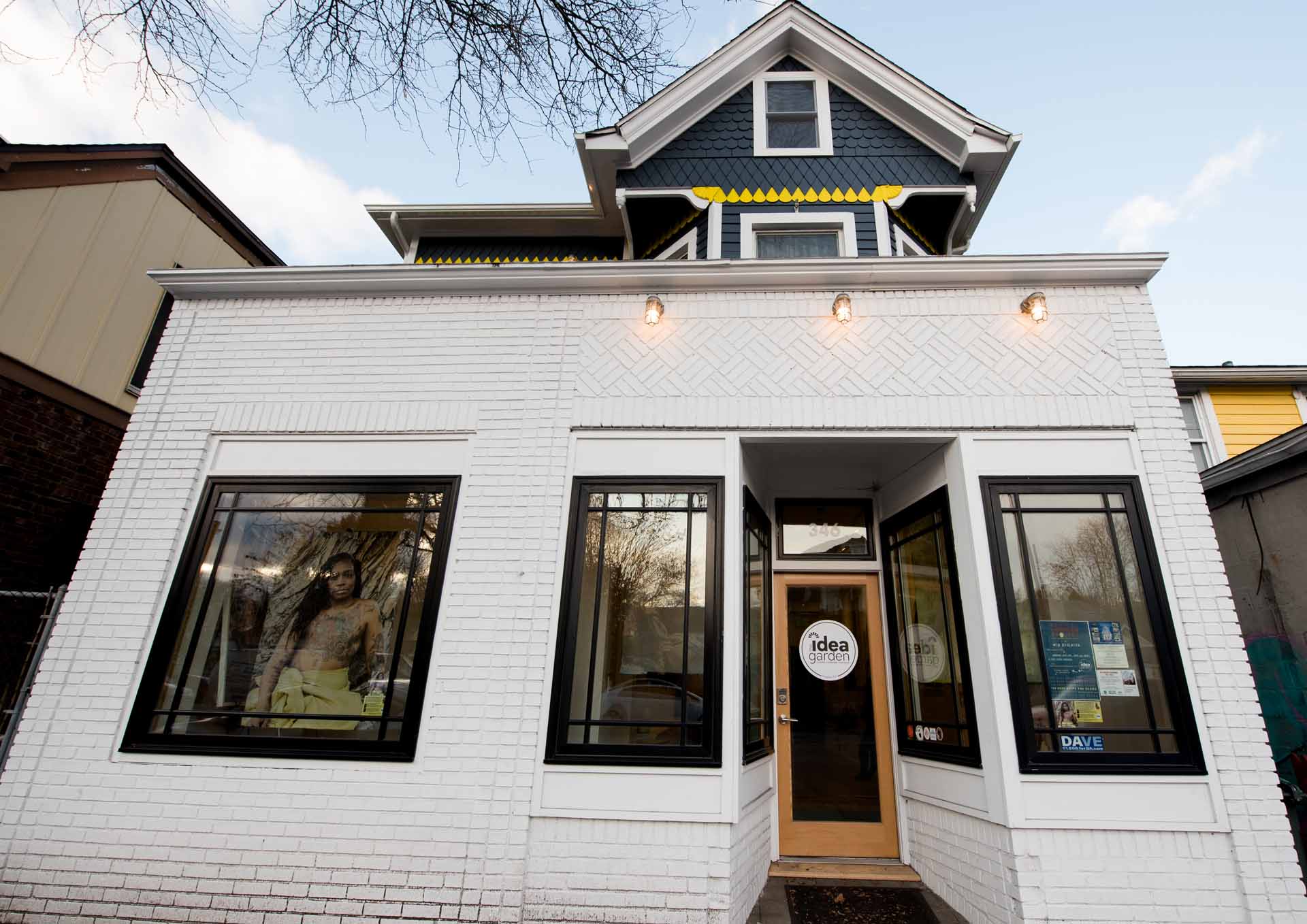 There are some spaces in our community that have long languished because they were never seen as suitable for traditional use and worthy of prudent investment. However, some of those properties have caught the eye of individuals blessed with creative imaginations and adventurous spirits, who have transformed them into multi-purpose, adaptable venues that serve needs of a community which may never have been overtly expressed. Such spaces may also enable visitors to stay in the area, and be inspired to take on their own local transformational projects. Meet this week's Doers and Dreamers, who have created a vibrant model that is being used to actively engage the community by promoting the work of local artists, facilitating productive social dialogue, all while offering a uniquely designed place to stay while exploring the Kingston area.
Your names: Jessica Meyer, Matt Taylor, and Maggie
Business or organization: the idea garden, 346 Broadway, Kingston
Occupations: the idea garden is a space for socially engaged art and community events. We also have other full times jobs; Jess is a leadership consultant and executive coach, Matt is a web developer, and Maggie is a certified therapy dog.
What is your approach to your business or occupation that makes you unique?
Our exhibits are focused on topics and artists who feel a connection to a social issue they wish to express via their art. Most of our shows involve collaborations with organizations and people in the community, such as Rise Up Kingston, Kingston High School, Women's History Month Kingston, INTO Yellow, and the Hudson Valley Current. We have focused on highlighting womxn and non-binary artists, artists of color, and others who may not have traditionally had access or felt included in sharing their work in a gallery. Some of our exhibits have been on topics some may find difficult and/or emotionally challenging. Our intention is to spark conversations, connections, and action for both the artists and those who experience their work. Community groups and small businesses also use the space for meetings or events, like the Kingston Land Trust, the Good Work Institute, 1199 SEIU, and the Made in Kingston board. We run the space with a focus on upcycling and creating as little landfill trash as possible. This has been a fun challenge, and we hope to inspire others to look at ways they can reduce their waste as well.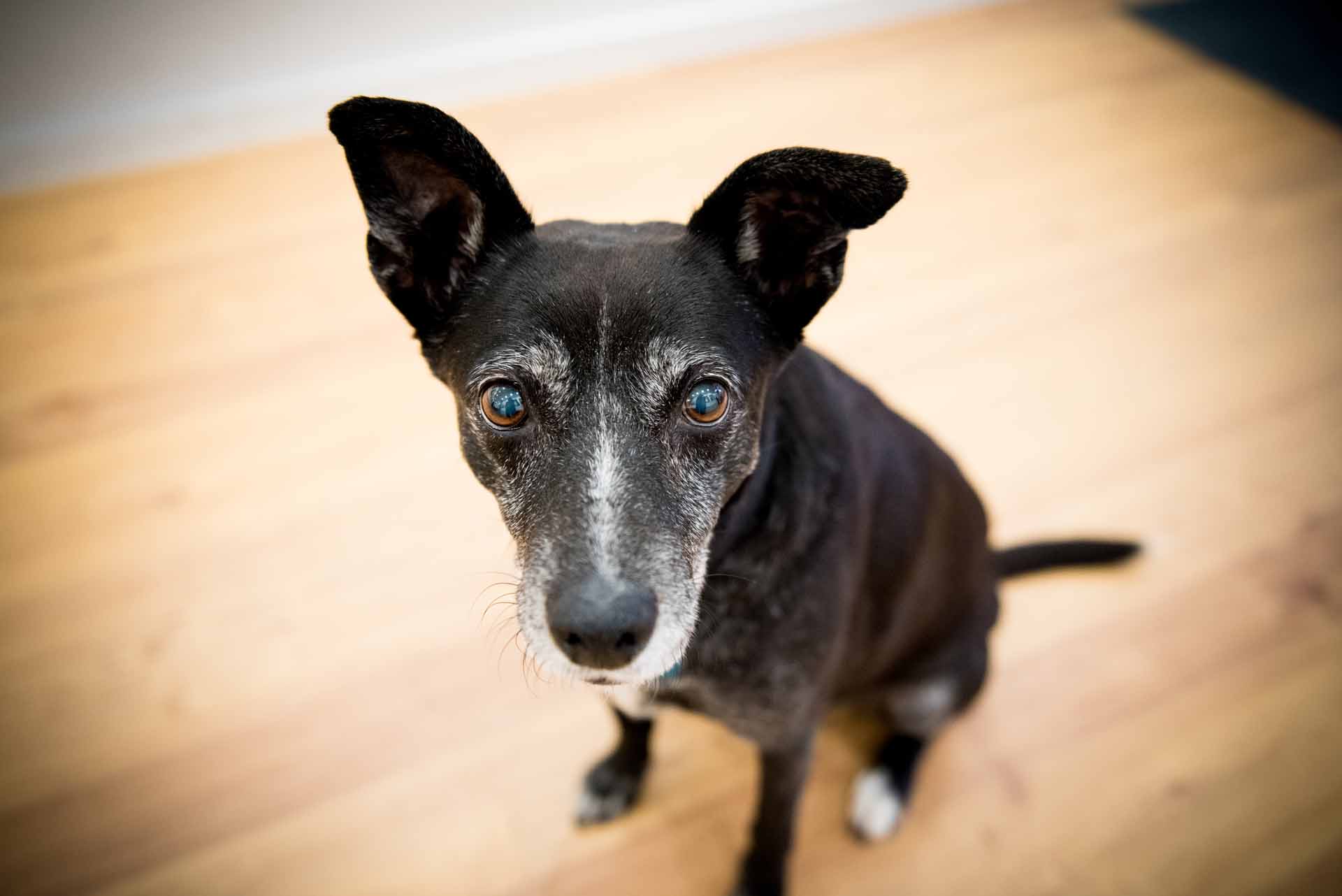 Where are you from originally?
We met in Tampa, Florida in January, 2002. Both of us have lived many places growing up and before moving here.
What brought you to the Kingston area and keeps you in this area?
Kingston is such a special place. It was the O+ Festival that first brought Kingston to our attention. We really value the diversity, the evolving biking and walking infrastructure, the fresh fruits and vegetables from local farms, and the proximity to nature. We felt welcomed and made fast friends. It is palpable how engaged so many people are in community building. There is clearly a lot to be done to ensure that Kingston's growth happens in a thoughtful, inclusive way. Our aspiration has been that the idea garden is one of many places those kind of important conversations can take place.
What is your favorite hangout in this area and why?
We spend a lot of time on the rail trails, and fuel up before and after at outdated cafe, Turn Up the Beet, Broadway Pizza, and Sweet Maresa's bakery. We also enjoy the delicious food at El Mercadito next door, and are incredibly excited about the coming food co-op.
When you're not in Kingston, what's your idea of a wonderful city to visit, and why?
We both really like to bike, and have most enjoyed travel where we can see and experience a new place on two wheels. This has been especially fun across the Netherlands and Denmark where the biking infrastructure is amazing.
Tell us something that we never would have guessed about you.
Jess: jag pratar lite svenska (I speak a bit of Swedish). Matt: I learned how to use an architecture program and did most of the design of the building (all 3 floors!).
---
Photo credit: VEROFASS Photography
Featured artwork: Charise Isis, "The Grace Project"
https://kingstonhappenings.org/wp-content/uploads/2020/02/IdeaGardenDoersandDreamers-24.jpg
1080
1920
Kingston Happenings
https://blastserve.com/khtestbed/wp-content/uploads/2023/07/KH-Transparent-Logo-e1688304541199.png
Kingston Happenings
2020-02-10 22:55:10
2020-02-25 12:00:05
Doers and Dreamers – Jessica Meyer, Matt Taylor, and Maggie