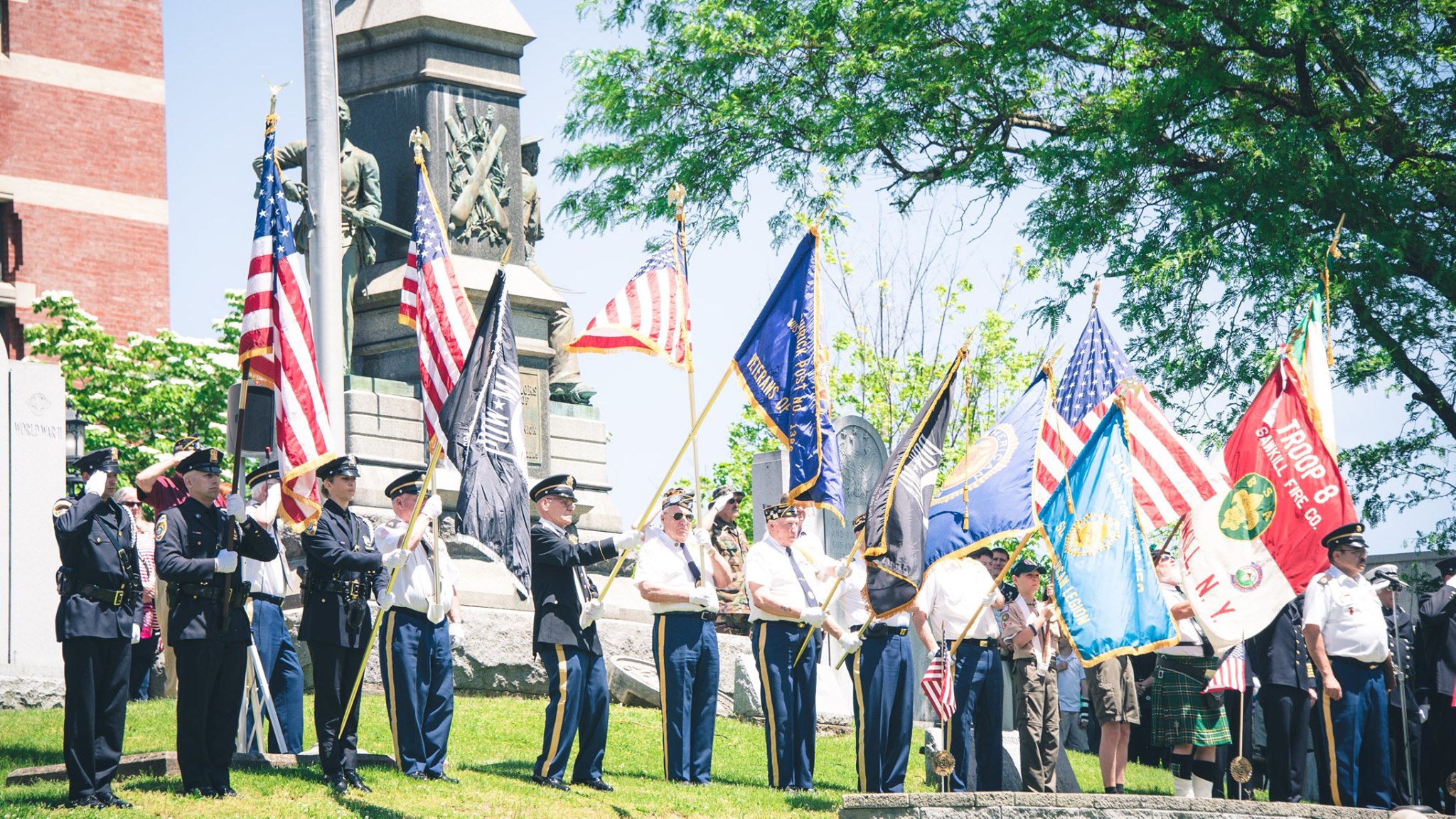 Kingston Happenings is the go-to source for learning about events and where to buy local. With its accompanying newsletter, social media notifications, and linkages to other websites, Kingston Happenings is the most effective way to learn about our community.
Where else can you find all this?
A comprehensive event calendar and event listings profiling Kingston's entertainment and cultural offerings such as its Fourth of July and other holiday celebrations, live music performances at local venues, benefits sponsored by local organizations, school and faith based events, and more.
A directory of local businesses including restaurants, retail stores, bed and breakfasts, local attractions, and many more over time.
Short, to-the-point articles about people, businesses, trends and initiatives of interest in our community.
Kingston Happenings was launched in 2009 as a project of the Business Alliance of Kingston and managed by Nancy Donskoj. Ownership transitioned to Brickyard Ventures of Kingston in 2014 whose principal Kevin Godbey, is a the publisher along.
Other Community Resources
For the official source of information and resources available to residents, visitors and potential entrepreneurs here are some local websites of interest.