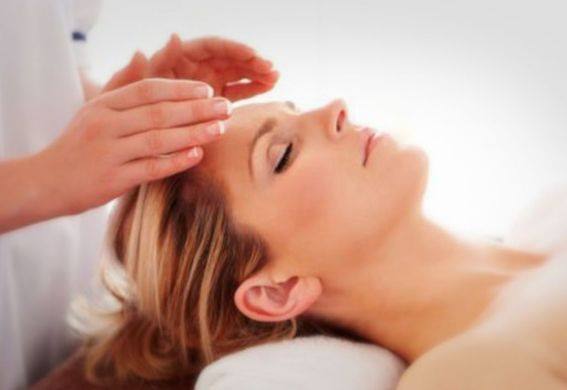 Date/Time
Date(s) - 01/16/2019
11:00 am-4:30 pm
Location
Kingston Artists Collective
I have had the great privilege to have worked with a number of clients this past summer at the Kingston Artist Collective on the Rondout for my Reiki Cafe healing session series. I will be offering in person and Distance Reiki sessions for my POP- up Reiki healing session series from 11-4:30 pm every Wednesday in January (except for January 9th, in which I will be there from 11am – 2pm) at the Kingston Artist Collective. I hope to see you January 2nd so you can experience the benefits of Reiki with me.
Reiki is a laying on hands Japanese energy healing technique. It is traditionally administered above the body and hands on if one chooses. The client is fully clothed. The Kanji for Reiki is 霊気. Rei means Spirit and ki means one's life energy. Together, Reiki means spiritually guided life force energy. A Reiki practitioner opens the body's energy centers, allowing higher vibrations of the flow of this energy to promote healing and balance within the body. Distance healings work the same as having an in person session, except you do not have to be there. You will be able to feel the same effects as having an in person session, but from the comfort of your own home or wherever you are! This is ideal for those who are unable to leave their home for any reason or who live far away. Also, for anyone looking for some extra healing energy, but may not have the time in their busy schedule.
The feedback from my Reiki sessions the past season has been overwhelmingly positive from those I have had the honor of working with. Each individual is affected differently by Reiki depending on their personal journey emotionally, physically and spiritually; however, most clients I work with seem to feel a sense of serenity and peacefulness after our sessions which is a true blessing to me.
I do believe Reiki is in the highest sense giving yourself the love that you need and deserve, regardless of your beliefs as it has no religion. Again, Wednesday January 2nd, will be my first day of working with clients at the Collective for my POP-up Reiki healing series. Hope to see you there!
I will be offering a Holiday Special now until 12:00 am Jan.2nd:
30% off any session
If you refer a friend you get 15% off your next session.
Online gift cards are available for purchase.
If you live far away I will be offering Distance Reiki sessions during that time as well.
Please inquire through email or here on Facebook to book a session.
Walk-ins welcome if there is an available session.
~ Maddy from Phases Reiki
Categories
http://kingstonhappenings.org/wp-content/uploads/2018/12/Reiki-Kingston-Artist-Collective.jpg
390
567
anonymous
http://kingstonhappenings.org/wp-content/uploads/2015/07/Final-KH-Logo-300x107.png
anonymous
2018-12-25 22:20:37
2019-01-04 10:10:01
POP-up Reiki