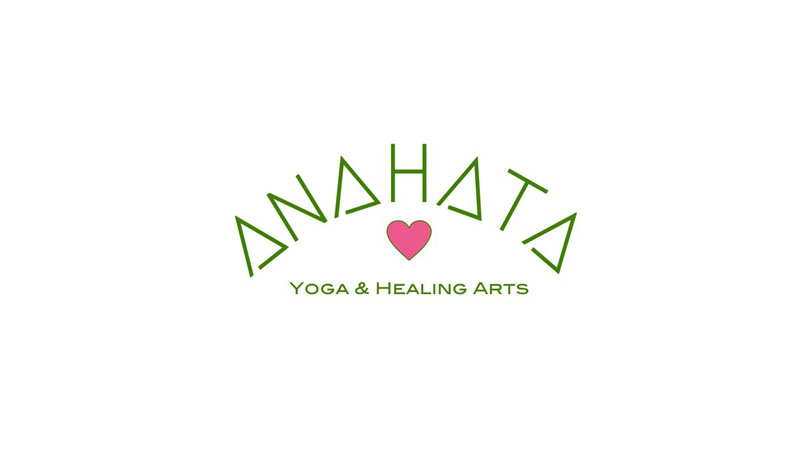 Date/Time
Date(s) - 09/13/2017
4:00 pm-5:00 pm
Location
Anahata
In Jennifer Mehlich's group class the children will be supported in a collective experience while also attending to and building their personal practice. Breath work, meditation, individual poses, group poses, and partner yoga (Acro Yoga) are explored. The classes are playful, at times, but also give the child a chance to connect peaceful with their Hearts and others. All classes are enhanced with a deep relaxation experience that incorporates essential oils and individual sound therapy treatments.
Ages 7+
$10 mats and blankets included
*please inquire about interested younger children at love@anahatakingston.com
Check our website for up to date class information and any last minute schedule changes!
Jennifer has dedicated her life's work to the children of this planet, and to the adults that are blessed to serve them. She is the founder of Heart Child Yoga and Conscious Support Therapy (CST). As a Yoga for the Special Child Practitioner and Radiant Child trained professional, Jennifer has studied with children's yoga Gurus Sonia Sumnar (Integral Yoga) and Shakta Kaur Kalsa (Kundalini Yoga). She has also studied under two teachers who trained directly under Swami Satchitananda. For over 12 years she immersed herself in dedicated practice with one of those teachers. Kundalini meditations eventually became the focus of her practice as she committed years to immersing herself in daily meditations.
Jennifer has a Bachelor's Degree in Psychology with a focus on Movement and Dance Therapy, Masters in Science degree in both Special Education and General Education, and spent 14 years working as a one to one therapist and certified teacher for children with special needs in NYC.
Since the beginning of her regular yoga practice, in 2000, Jennifer has been using yoga to benefit her students with physical, sensory, cognitive and emotional challenges. She has had continued success using yoga with children with autism, PTSD, sensory abilities, Down Syndrome, ADHD, brain injuries, and other challenges. She has since incorporated sound therapy, movement therapy, energy work, and additional offerings as she adds to her trainings and personal practice.
Jennifer feels that it is her mission to serve children in a way that helps them truly be seen. She values them as her Gurus and feels she is their student even more than they are hers. The children have continued teaching her how to serve them best. Heart Child Yoga's philosophy encourages seeing children though the heart. This way of seeing emphasizes what is beautiful and positive, and that everything is a possibility for every child.
Categories
http://kingstonhappenings.org/wp-content/uploads/2016/09/Anahata-1.jpg
450
800
anonymous
http://kingstonhappenings.org/wp-content/uploads/2015/07/Final-KH-Logo-300x107.png
anonymous
2016-12-29 15:13:36
2017-09-06 13:33:36
Kids Yoga